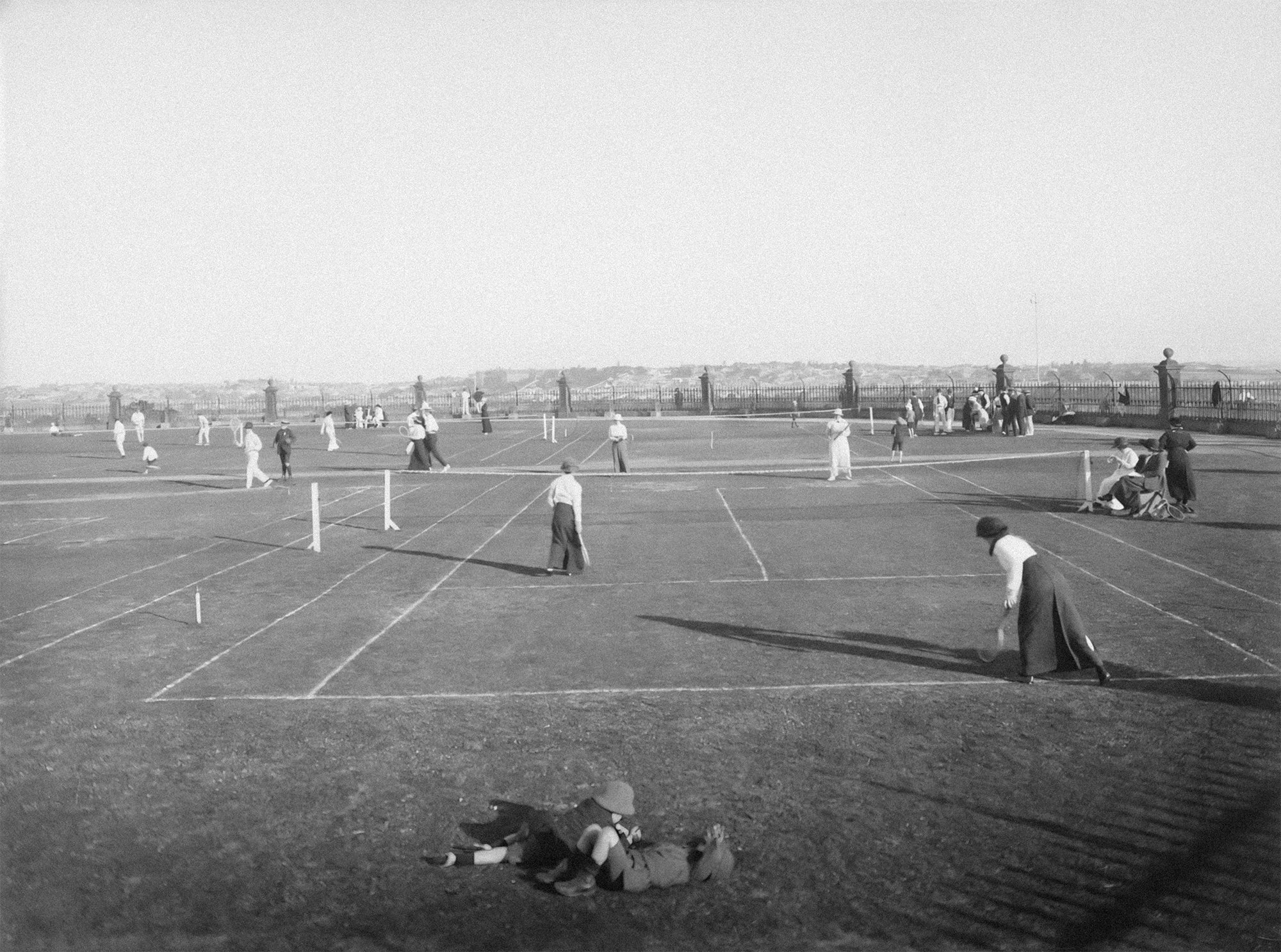 A Dream
The Beginning
John Bassili had a dream. 
A recreational tennis player, John sought a reliable tennis partner.  One that would never be late, one that would always agree with his line calls, and most importantly, one that would unselfishly help improve his game. 
As no human fit the description, John built a machine.  The machine went easy on John's tennis elbow, and was always up to play on John's schedule. The machine never judged John's tennis playing ability.  It patiently fed John the shots he wanted to practice.  John's dream had come true.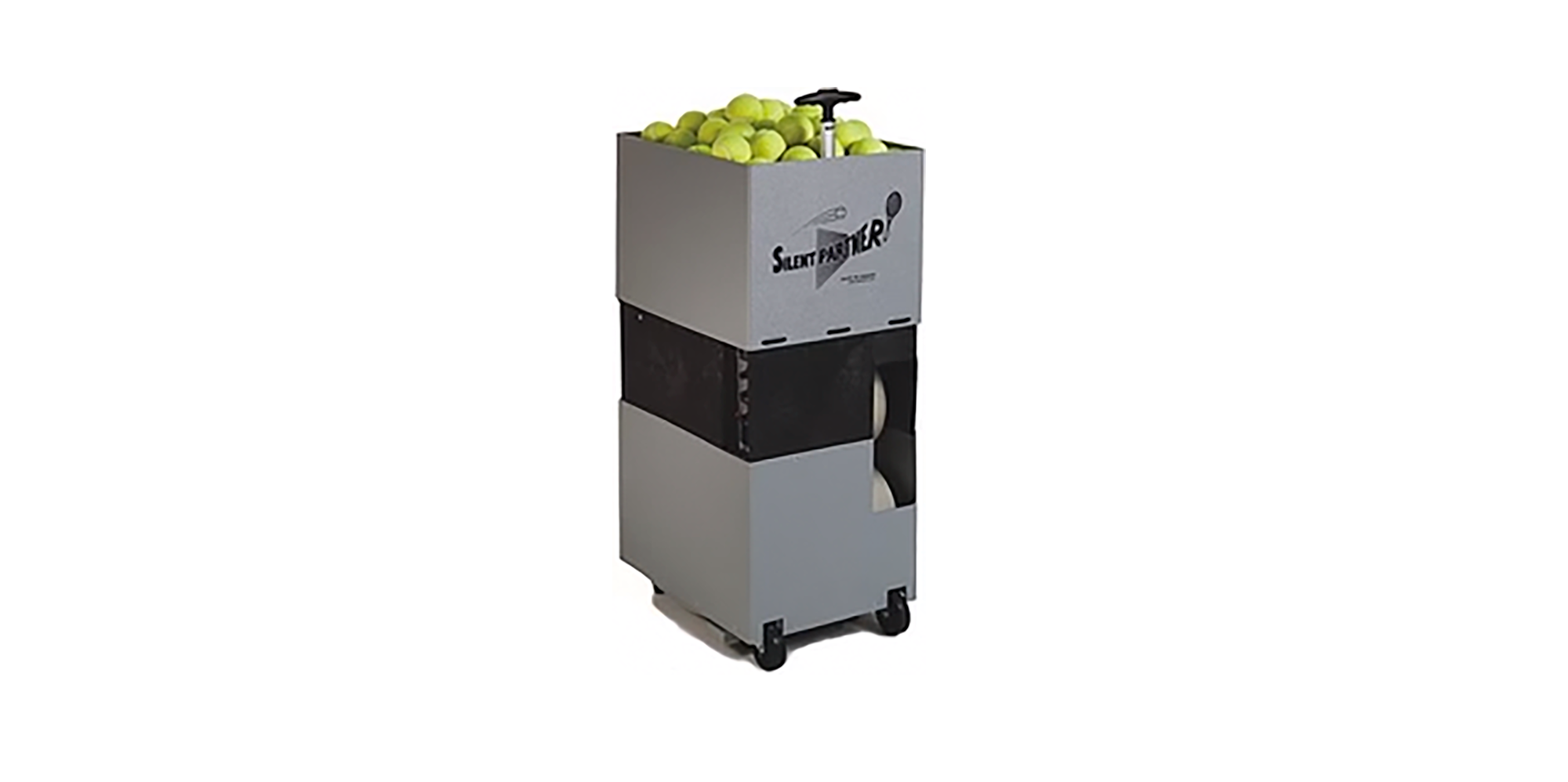 First Ball Machine
A Dream Come True
Meanwhile, John's son was progressing through the ranks as a junior.  He needed a partner that could amp up the pace, and had training functions like programmable drills. John's machine was up to the task. The machine turned that kid into a finely tuned athletic-well-machine!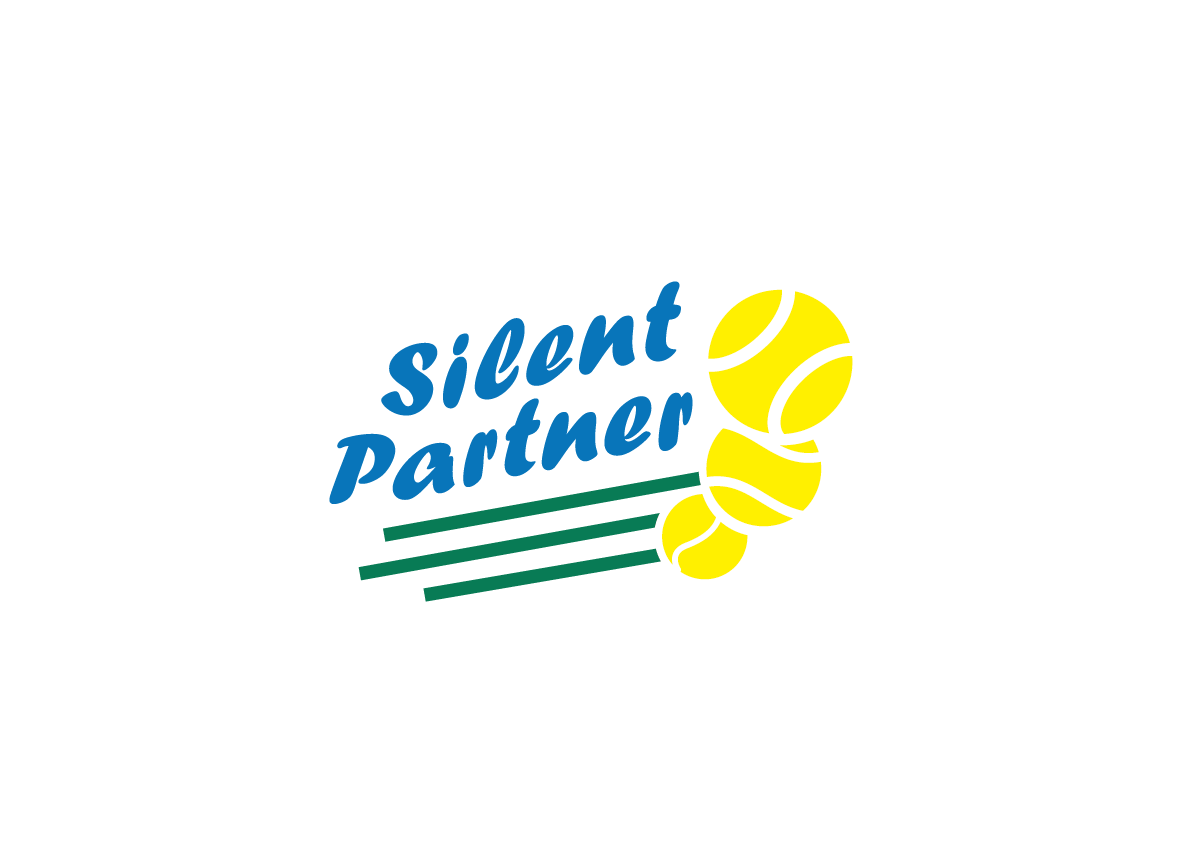 1989
Silent Partner
John and his son knew that they couldn't keep the machine all to themselves forever.
Over two decades later, Silent Partner has grown to be a leading tennis ball machine company.  But the company has stayed true to its roots.  Silent Partner remains an independent, family-owned and operated company. With its head office in Toronto, Canada, we manufacture the ball machines on site and service the US market.
Quality
Top Quality Ball Machine
We are committed to the quality of our tennis ball machines and to the service we offer our customers.
We only sell directly from the factory, which is why you will find our prices attractive and our service informed. When you call us, you will speak with Steve, who manages the day-to-day affairs of the business. He is very knowledgeable about the machines and will be happy to help you pick the best machine for your needs or with any technical problems you may encounter.
Our skilled technicians take great pride in the machines that they build. We are here to make sure that you get the most out of your machine, and love it as much as John and his son did, over twenty years ago.