Service Plan
Ball Machine Owners, Recharge Your Game: The Service Plan for Seasoned Machines
At Silent Partner, we understand the importance of your investment in our ball machines. We're committed to ensuring that your Silent Partner Ball Machine delivers peak performance and meets your tennis training needs, even if you've had it for several years. That's why we offer our comprehensive 20-Point Service Plan.
1. Battery Check
Verify the health and capacity of the battery to ensure uninterrupted play. 
2. Charger Check
Ensure your charger is functioning correctly and charging your machine efficiently.
3. Remote Check
Test the functionality of your remote control.
4. Wiring Inspection
Inspect wiring for any wear and tear, loose connections, or damage.
5. PCB Check
Examine the Printed Circuit Board for any issues.
6. Oscillation Motor Inspection
Test the oscillation motor for proper operation.
7. Feed Motor Inspection
Ensure the feed motor is working well.
8. Propulsion Wheel Check
Inspect the propulsion wheels for wear and tear.
9. Propulsion Wheel Balancing
Balance propulsion wheels for even and consistent ball delivery.
10. Propulsion Wheel Rotation
Confirm smooth and reliable wheel rotation.
11. Rubber Feet Check
Examine rubber feet for wear and tear.
12. Rolling Wheels Check
Check the rolling wheels for ease of movement.
13. Carousel - Inspection
Inspect the carousel for any potential issues.
14. Extendable Handle Check
Verify the condition of the handle.
15. Charging Port Check
Ensure the charging port is functioning properly.
16. Switch - Power/Toggle Check
Test the power/toggle switch for reliable operation.
17. Control Panel Membrane Check
Examine the control panel membrane for responsiveness.
18. Remote Control Membrane Check
Confirm the functionality of the remote control membrane.
19. General Cleaning - Inside/Outside
Clean the machine inside and out, removing dust and debris.
20. 1-Hour Run Test
Conduct a one-hour operational test to ensure your machine is in excellent working condition.
If we identify any additional repairs beyond the 20 listed points, we will reach out to provide you with an update.
Why Choose the Silent Partner Service Plan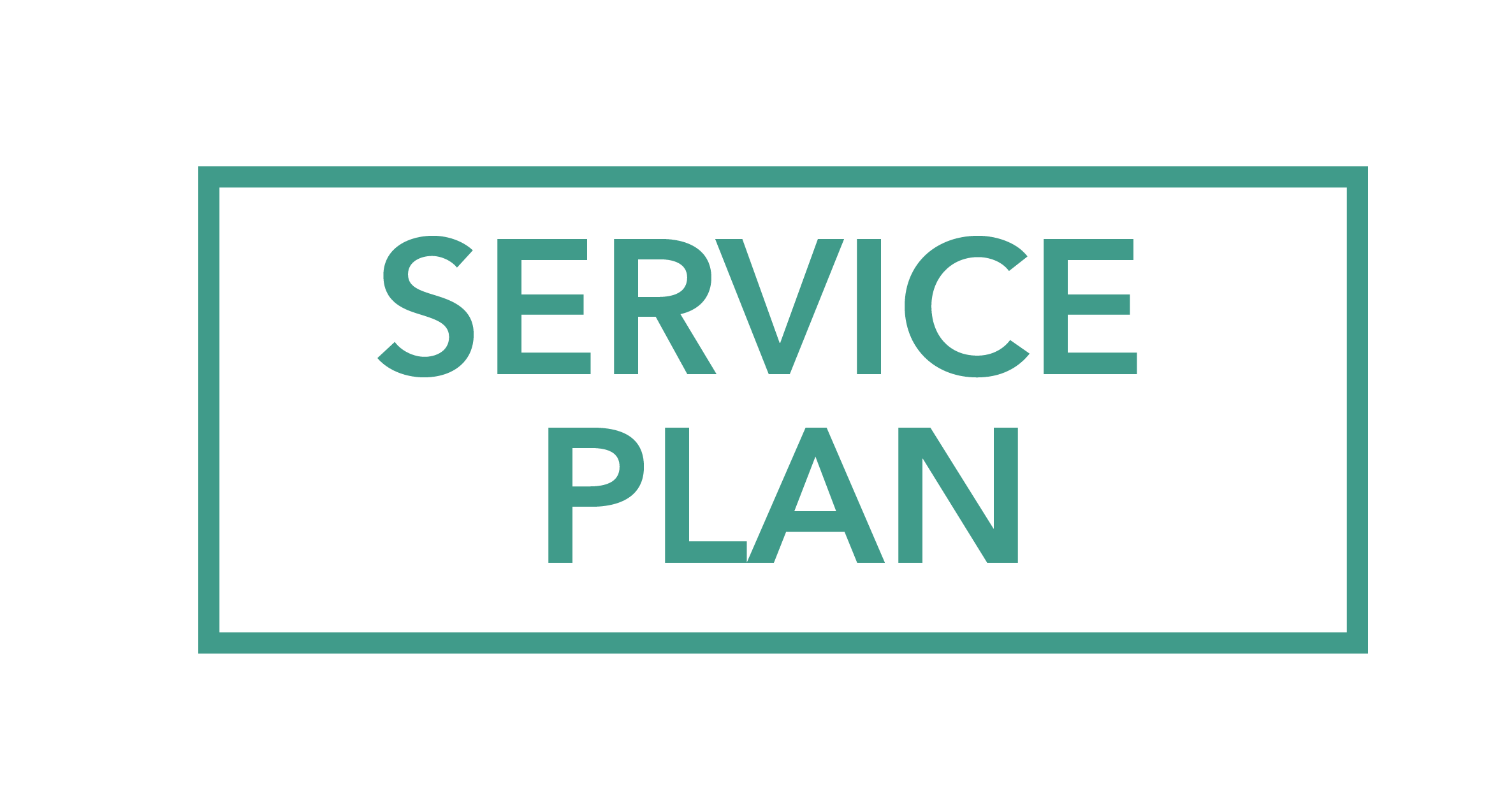 ---
Pickup available at 500 Coronation Drive Unit 10
Usually ready in 24 hours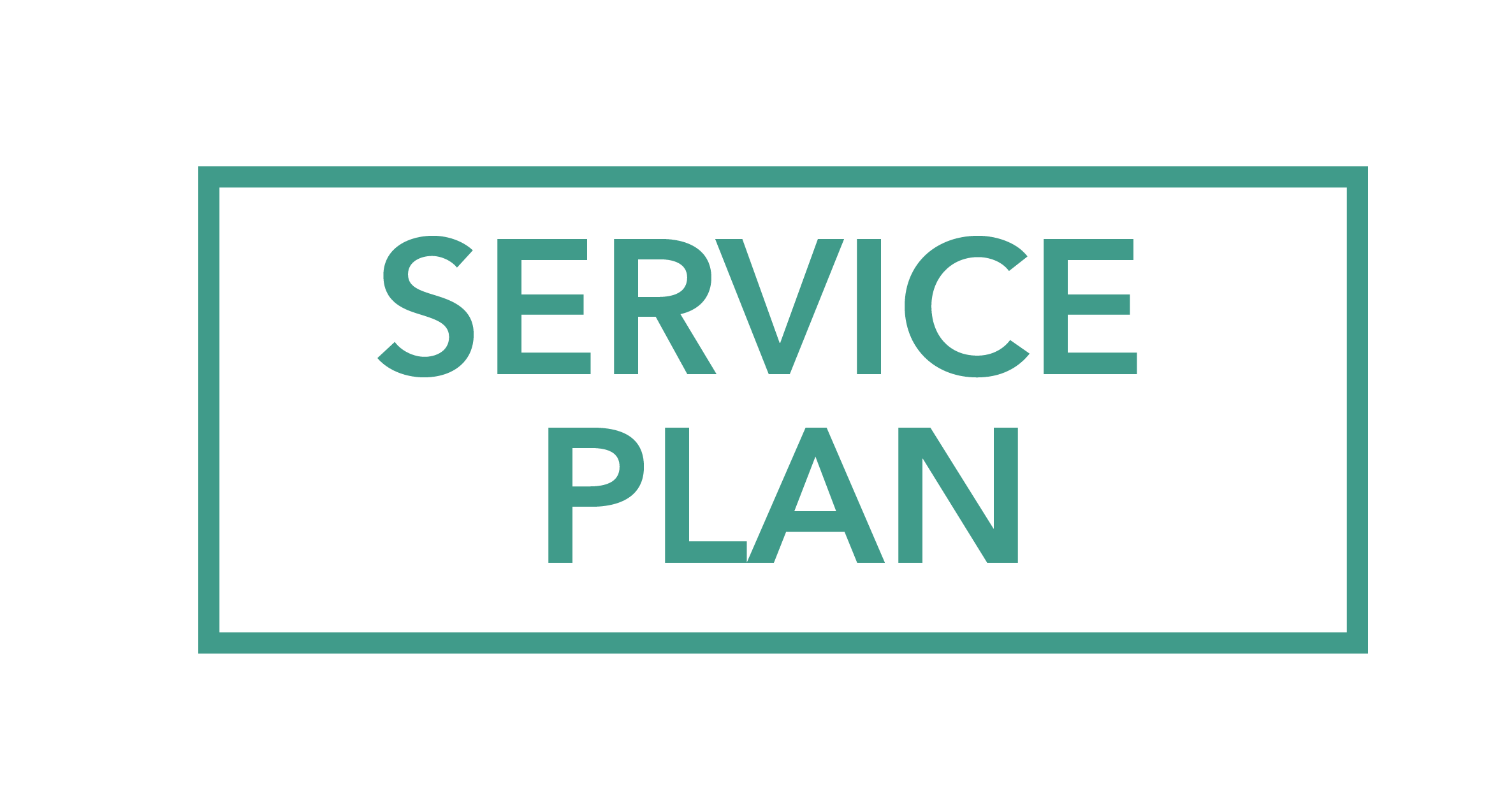 Service Plan
Edge Service Plan
500 Coronation Drive Unit 10
500 Coronation Drive
Unit 10
Scarborough ON M1E 4V7
Canada
+14162845481
What are the next steps after I have purchased the Servcie Plan?

After purchasing the service plan, you will receive an email with instructions on how to ship your machine to us.
Does the plan include the 20 listed points?

Yes, the plan includes all 20 of the listed points.

If we identify any additional repairs beyond the 20 listed points, we will reach out to provide you with an update.
How long will it take to get my machine checked?

It will depend on the current volume of machines we have. As an estimate, it may take 3-4 weeks to have your machine checked. We will keep you updated at every step.
How do I package the machine to send it over?

U-Haul or any reputable moving company will have suitable boxes for packing your ball machine. Be sure to protect the machine by wrapping it in bubble wrap.
Is the service plan covered under warranty?

Yes, the service plan is covered under warranty for a duration of 1 year.
You will be responsible for covering the shipping costs when sending the machine to us. We will cover the shipping for sending the machine back to you.
If you have any more questions, send us an email at info@sptennis.com